Traceability of medicines allows to control up-to-the-minute the history, location and product or lot tracking, throughout the whole chain of distribution.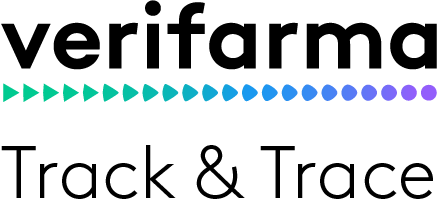 How does it work?
An individual and unambiguous identification is assigned to each of the commercialized specialties to be able to track them and ensure the control of the products and contribute to the eradication of the circulation of forged products. It is possible to serialize the primary, secondary or tertiary packaging of the products, according to the regulations of each country or the necessary solution.
30%
Pursuant to an estimate of the World Health Organization (WHO), in the emerging and developing countries, up to 30% of all the medicines are forged. And in the developed countries, forged medicines represent 7-15% of all the circulating medicines.
35.000u$s
This represents roughly, 35,000 million U.S. dollars on an annual basis (forged medicines) in frauds and losses both, for the countries and the companies that commercialize them.
75%
According to reports, by the end of 2018 or the beginning of 2019, approximately 75% of the prescribed medicines in the world will be covered by the serialization and traceability Act.
Main benefits
It reduces or eliminates, the forgery of products.
Eases stock and inventory control.
Improves time for dispatch and reception.
Allows controlling the distribution of the products through the whole commercialization chain./h5>
The customer receives legitimate medication with quality, efficiency, guaranteed and proven safety.
Reduces logistical costs since it detects failures before the remittance of the product.
Serialization. Coding of traceability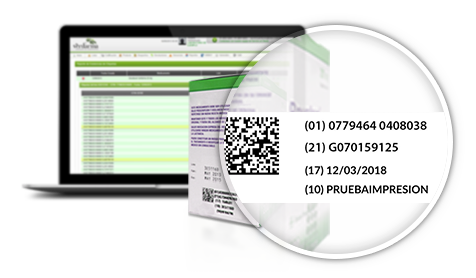 Data under GS1 standards:
(01) GTIN
(21) Serial number
(17) Expiration date
(10) Number of lot
Serialization and aggregation

Supported identification technologies
RFID

CÓDIGO DE BARRAS LINEAL

DATAMATRIX

Solution for the Reconciliation of Medicines and Medical Products
for regulations in force of serialization and traceability at an international level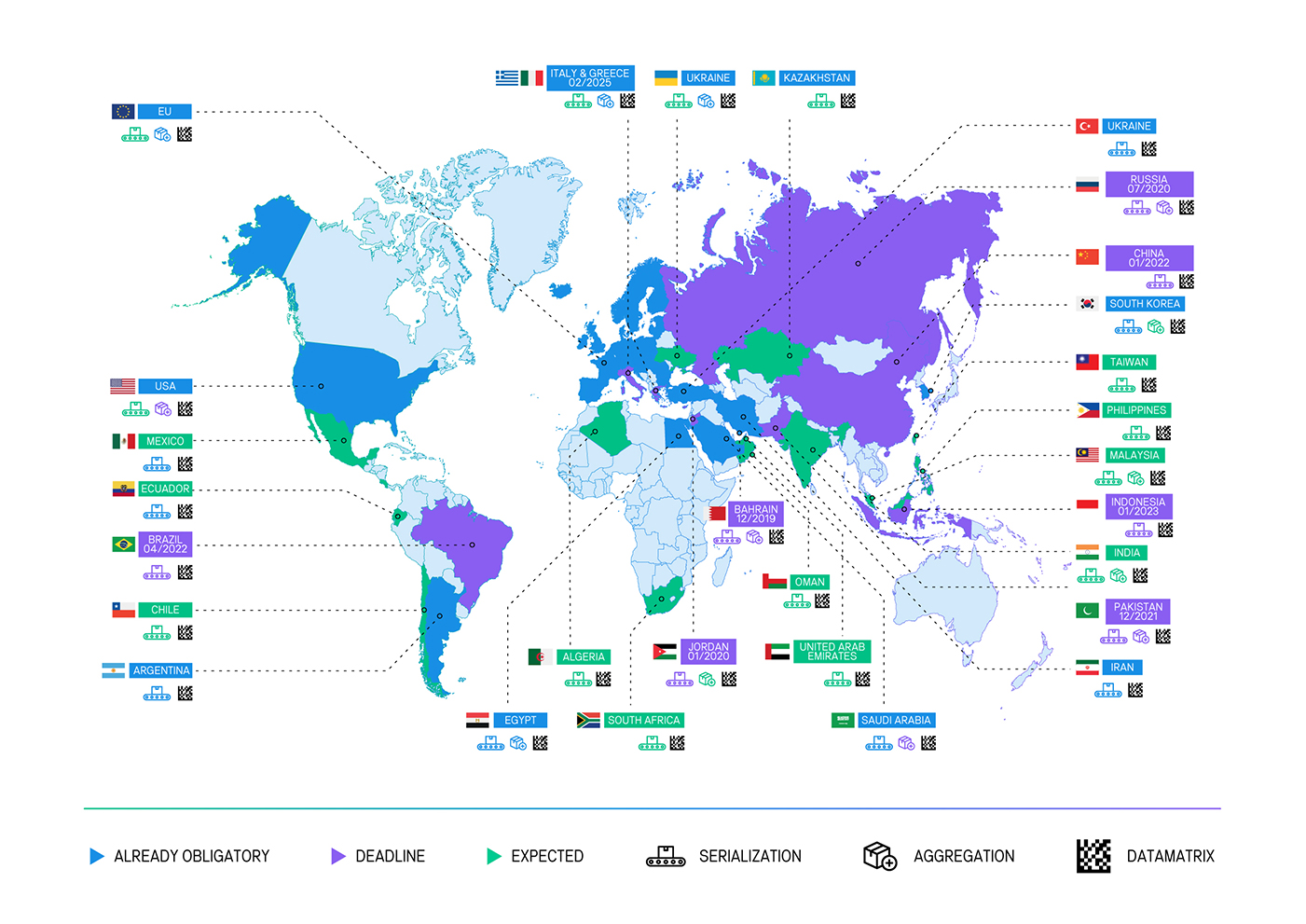 Contact
España
Carr. Fuencarral 22, Alcobendas, 28108
+34 910 601 552
Argentina
Italia 415, 1°, Vicente López
+54011 5263-9757
Brasil
Avenida Paulista, 2073 Horsa II Cj.1702
+55 11 91307-6193
Ecuador
Teresa de Cepeda N34-260 y Av. de la República
Email: info@verifarma.com
If you are interested in working with us, contact us at info@www.verifarma.com
We are at your disposal to answer all your consultations and offer you information.